ABOUT US
Zenith Bank Sierra Leone Limited is a subsidiary of Zenith Bank Plc., Nigeria. Zenith Bank Sierra Leone commenced banking operation in September 2008. The bank's exceptional approach to excellent service delivery has endeared Zenith franchise to its teeming customers.
Zenith Bank occupies a leading position in deployment of cutting-edge Information and Communication Technology (ICT) Infrastructure to create innovative products that meet the need of its customers.

Zenith Bank Sierra Leone leverages on large network of Zenith Bank group to render unparalleled service to its customers. Headquartered in Lagos, Nigeria, Zenith Bank Plc has over 500 branches spread across every part of Nigeria. It has other subsidiaries in: United Kingdom, Zenith Bank(UK) Limited; Ghana, Zenith Bank(Ghana) Limited; Gambia, Zenith Bank(Gambia) Limited.

The bank also has representative offices in South Africa, People's Republic of China and United Arab Emirate.
Zenith Bank Sierra Leone Limited has its headquarter at 18-20 Rawdon Street, Freetown. We also have branches in Kenema (Eastern Region), Lumley(Freetown) and Freetown International Airport, Lungi (Nothern Region). We also have strategic branch expansion plan in place, this will enable us have our presence in every part of Sierra Leone.

Driven by a culture of excellence and strict adherence to global best practices, the Bank has combined vision, skillful banking expertise, and cutting-edge technology to create products and services that anticipate and meet customers' expectations; enable businesses to thrive and grow wealth for customers.
Our Strategic Objective
Zenith Bank has clearly distinguished itself in the banking industry through superior service quality, unique customer experience and sound financial indices. These have become part of our corporate culture to the extent the bank is easily associated with the following attributes; Best-in-class customer experience, creativity, excellent financial performance, good asset quality, stable management, dedicated and highly skilled work-force, cutting-edge Information and Communication Technology, efficient and effective distribution channels.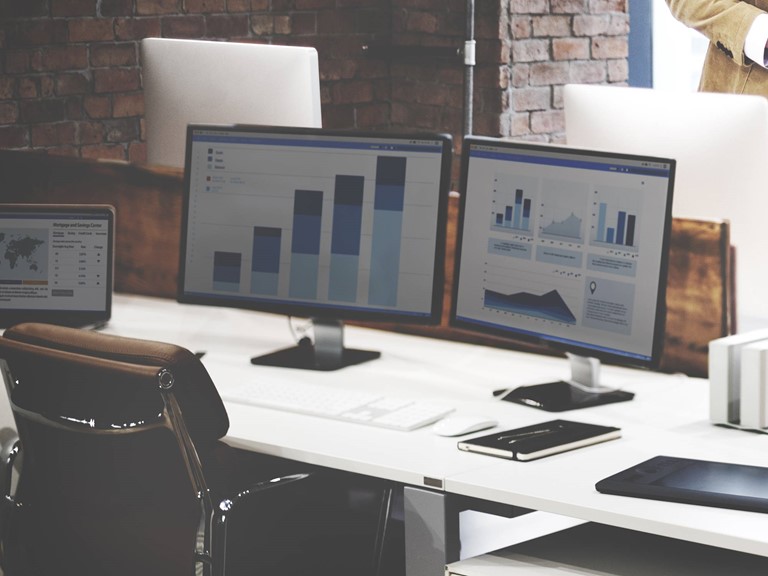 Strategic Objective Continuation I
The Vision: "To become the leading Nigerian, technology-driven, global financial institution, providing a distinctively unique range of financial service"
The Mission: "To build the Zenith brand into a reputable international financial institution recognized for innovation, superior performance and creating premium value for all stakeholders".
Core Values: Integrity, Professionalism, Excellence, Best corporate governance, Commitment, Transparency, and Service"
The bank's strategy of assessing and managing its impact on the industry forms an integral part of our strategic objective. Specifically, the bank considers how the present and future capital requirements will be met and managed in view of projected capital requirements based on its assessment and against regulatory capital requirement.
The strategic objective of Zenith Bank also includes a continuous improvement of our capacity to meet the customers' increasing and dynamic financial needs as well as sustain high-quality growth through investments that impact the quality of service to our existing and potential customers, constant upgrade of our ICT infrastructure, unwavering investment in training and re-training of our people and regular reinforcing of our Customer Services delivery charter with regards to continually changing customer needs.
Zenith Bank places high premium on the pivotal role of Exceptional Service Delivery in our drive to consistently exceed expectations. The bank has in place a well articulated strategy to not only meet and surpass customer expectation but also ensure that plans are fine-tuned to address the changing taste and sophistication of the customer. The underlying philosophy is for the bank to remain at all times, a Customer-centric institution with a clear understanding of its market and environment.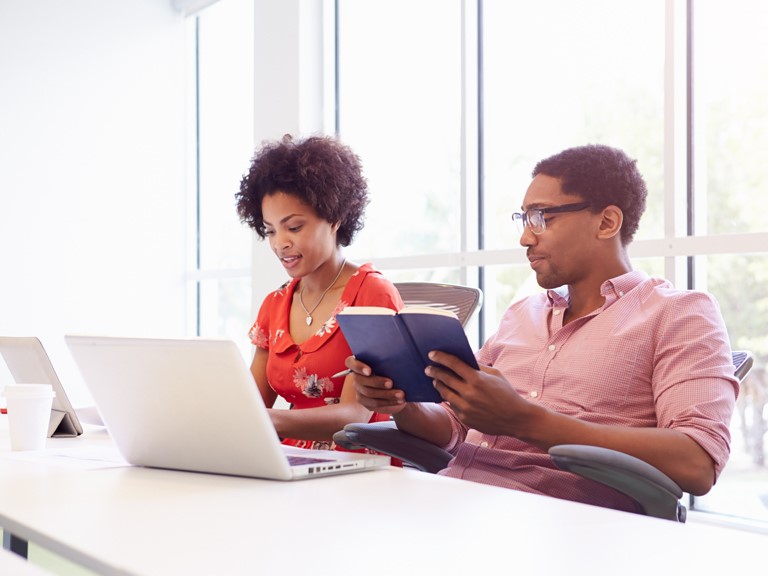 Culture
The Zenith Culture is and always will be exceptional service delivery that surpasses customer expectations. This we do according to global best practices and with the highest ethical standards. This has endeared us to our customers who trust us to always work in their best interests.

Our emphasis on employing the best has attracted the most professional, intelligent, and highly motivated workforce in the industry that discharges its duties with the utmost integrity and professionalism.

We place unwavering emphasis on our core business strategy anchored on People, Technology, and Service.
At Zenith Bank, our people are our most valuable asset. We attract, motivate, and retain a highly talented pool of people from diverse backgrounds and skills who work synergistically to offer premium services to our customers. We have built an inclusive work environment where everyone is valued and can succeed baseon merit.
Technology is at the core of the business strategy of Zenith Bank. We deploy global best innovative technology infrastructure which enables us meet the dynamic needs of our customers on time. Our investments in the best technologies have put us at the forefront of technology in our environment - a position we are determined to maintain.
For us at Zenith Bank, "the customer is the reason we are in business"; and this is not a mere mantra. Exceptional service delivery is our flagship and we define service standards in our business environment. Our dedicated professional workforce utilise our state of the art technologies to deliver exceptional services that are tailor-made to suit the specific and dynamic needs of our customers.
Contact us today
Email: ibanksupport@zenithbank.com.sl Call:+23279370731 or +23277230889. Or visit any Zenith Bank branch closest to you.