Loans
A loan is a debt provided by an entity (organization or individual) to another entity at an interest rate, and evidenced by a promissory note which specifies, among other things, the principal amount of money borrowed, the interest rate the lender is charging, and date of repayment.

From time to time in life and business, we find ourselves needing a little or a lot more money than we have to meet certain pressing financial goals. At Zenith Bank our loan offerings provide a fallback position to secure the funds you need. So, whether it is a personal loan to buy a house or go on a vacation, or a structured credit facility to achieve mission-critical business goals, we can offer tailor-made loan solutions to all your cash-flow challenges.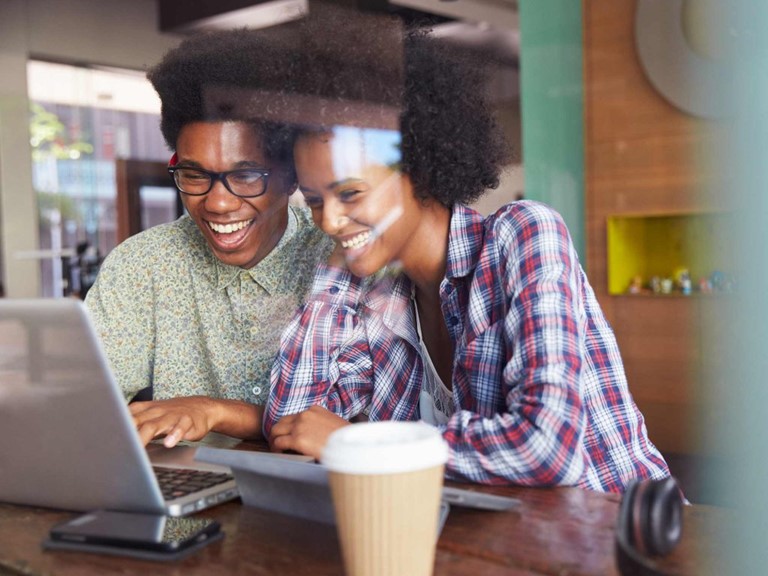 Trade Loans
Trade loans are flexible, short-term borrowing facilities, linked to specific import or export transactions.
They are available for firms regardless of the method they use to trade, whether open account, collections or documentary credit basis. Trade loans help fund trade transactions throughout a firm's trading cycle, improving its cash flow.
Trade loans work as fully revolving credit facilities, which help fund a business between the time it has to pay for the purchased goods, and the time when the firm receives the funds from the sale of those goods. Once the facility is agreed and put in place, the borrower presents his drawdown documentation. Any drawdown documentation is agreed in advance and stipulated in the facility agreement.
Investment
In an economic sense, an investment is the purchase of goods that are not consumed today but are used in the future to create wealth. In finance, an investment is a monetary asset purchased with the idea that the asset will provide income in the future or will be sold at a higher price for a profit.
How is the future looking?
Keeping a keen eye on the future and taking action to protect it is a great way to achieve your medium to longer-term financial goals. It could be building a nest egg for retirement or a targeted investment for Junior's education, our range of investment options can enable you attain your personal or business investment objectives.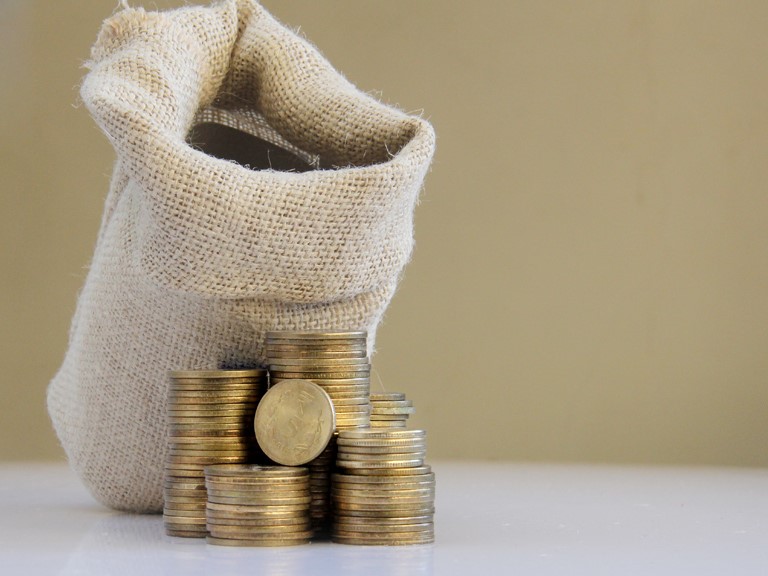 Fixed Deposit
A short term investment at an agreed/fixed rate with a tenor of between 30-365 days. We offer competitive interest rates based on money market realities on this short - term money market product for customers who would want to save towards future projects
FEATURE
Minimum deposit of Le1,000,000.00
Earns higher interest than call deposit
In the event of a partial or full Liquidation before maturity, the interest rate would be automatically reversed to our prevailing call rate effective from value date, after which this contract would be terminated and become void
Accrued interest is subject to 15% withholding tax upon maturity.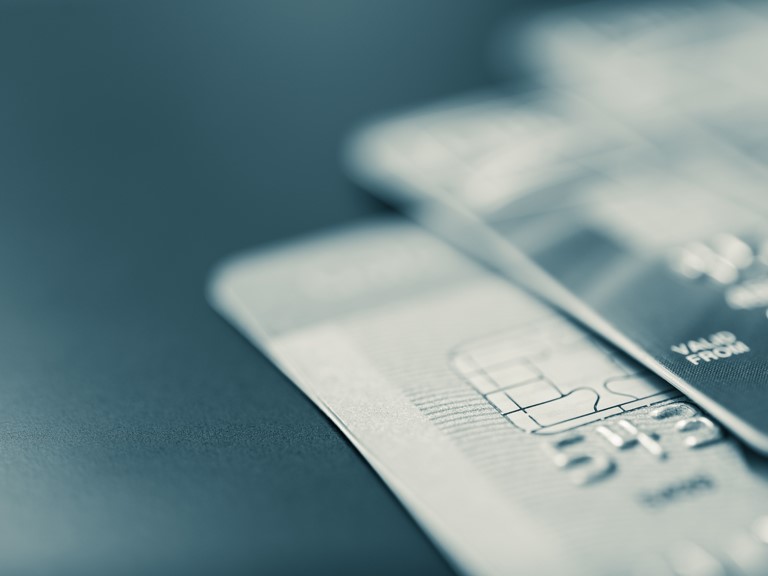 Call Deposits
This is a short-term investment with no maturity period. Interest rates offered are in line with money market realities. It is flexible in that it allows the customer access to his funds at any time. Idle funds can be placed on overnight call, 7-day call or 14-day call.
FEATURES
Minimum deposit of Le1,000,000.00
Easily accessible with 24 hours' notice without penalty
Accrued interest is subject to 15% withholding tax at termination.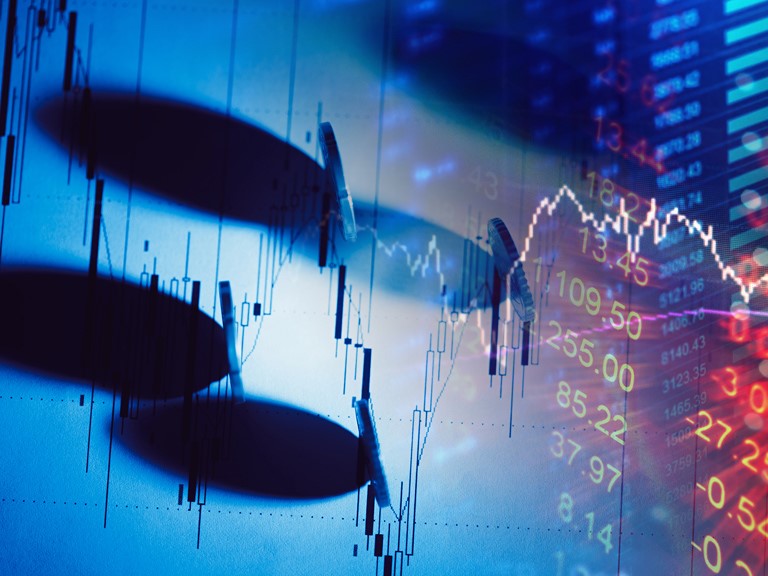 Treasury Bills Investment
This is a government guaranteed debt instruments issued by the Bank of Sierra Leone on behalf of Government to finance short-term expenditure.
FEATURES
Available upon new issue of a Treasury bill
Tenors are 91, 182, or 364 days.
Confirmation certificate will be issued a day after the bid.
Discountable at Zenith Bank.
Customers are expected to bid or state their rates on application.
Contact us today
Email: ibanksupport@zenithbank.com.sl and Tel: +23279370731, +23233001200 or +23277230889. Or visit any Zenith Bank branch closest to you.