The Team
The Zenith Bank management team is made up of seasoned individuals determined to deliver superior financial solutions to both businesses and individuals. Our success stems from the experience, leadership, and vision of our staff.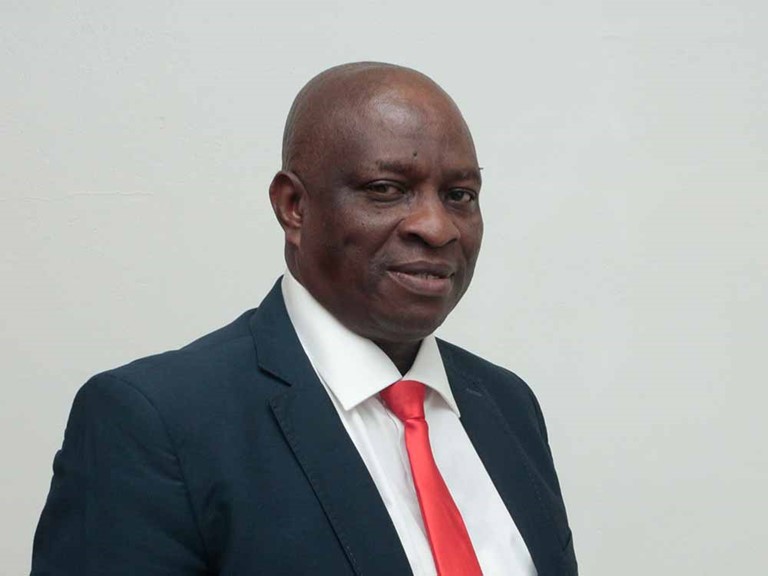 MANAGING DIRECTOR / CEO
Mr. George Ndubuisi Meze
MR. GEORGE NDUBUISI MEZE is a fellow of Institute of Chartered Accountant of Nigeria (FCA) and an Honorary Senior Member of Chartered Institute of Bankers of Nigeria. He holds MBA (International Business Management) from Lagos State University. He is also a graduate of Yaba College of Technology, Lagos (1983).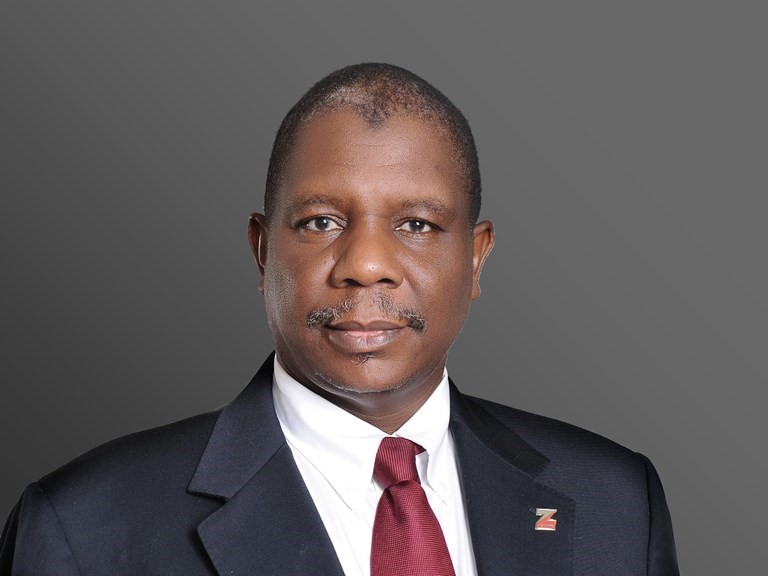 DIRECTOR
Alhaji Baba Tella
Alhaji Baba Tella graduated with B.Sc(Business Administration and Finance) from Ahmadu Bello University, Zaria. He has served in various capacities in the past as Executive Director – Yarwa Consolidated Industries Limited, Managing Director/Chief Executive – Masenterp Nigeria Limited.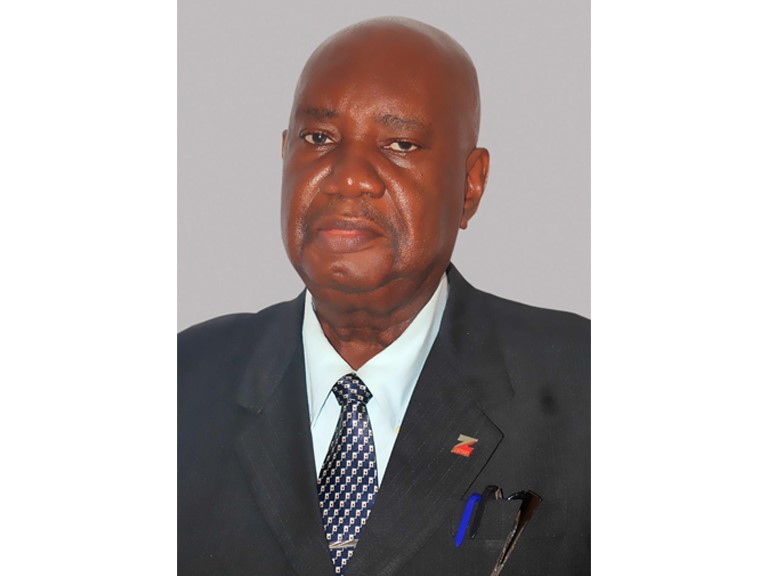 DIRECTOR
Mr. Wiston Olufemi Newman-Samuels
Mr. Winston Newman-Samuels is a retired Director of the Bank of Sierra Leone who has contributed a lot to the Banking Industry. He holds B.Sc. In Agriculture (Njala University 1977) and M.Sc. Agricultural Economics (University of Ibadan, Nigeria 1978). He served as a board member the Sierra Leone Port Authority representing the Bank of Sierra Leone for period September 2010-November 2011. He has also served on the board of several companies.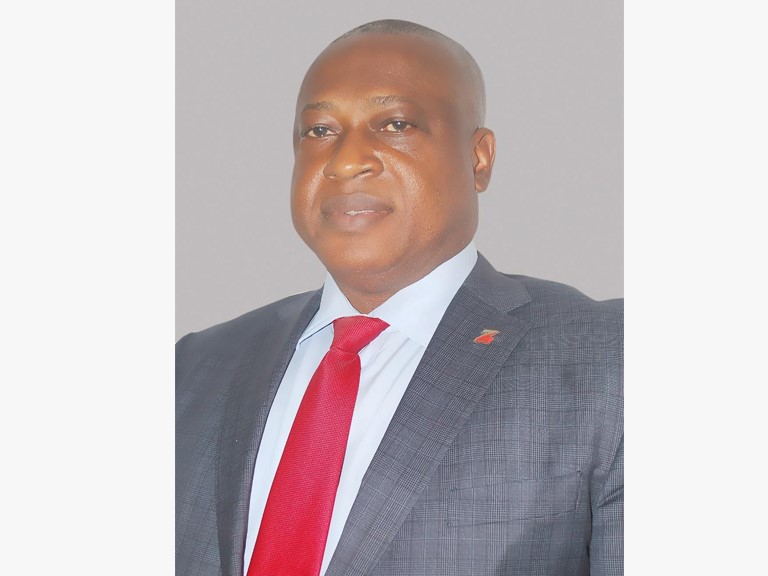 DIRECTOR
Mr. Marvis Kofi iboje
Mr. Marvis Kofi Iboje is the Group Chief Compliance Officer (CCO) of Zenith Bank Plc. He was formerly the head of Up-Country Credit Department and also coordinated the Foreign Subsidiaries Department of the bank. Mr. Kofi Iboje joined the services of the bank in September 1992 and has served in various capacities from Treasury Department to Corporate Banking and Branch Manager Retail Oba Akran as well as Eric Moore branch of the bank.