Rules, Practices and Processes
Zenith Bank Plc has been generally adjudged a Corporate Governance compliant bank by the Nigerian Stock Exchange (NSE) hence its recent listing on the Premium Board of the Exchange. The bank recently won the award of "the Best Corporate Governance Bank in Nigeria 2015" at the Global Banking and Financial Review Awards 2015. The bank will continue to sustain this and to reappraise its processes to ensure that our business conform to the highest global standards at all times.
Code Of Governance
The Bank subscribes to the following codes of Corporate Governance:
Central Bank of Nigeria (CBN) Code of Corporate Governance for Banks in Nigeria 2014.
 Securities and Exchange Commission (SEC) Code of Corporate Governance.
During the period under review, the Bank complied with the provisions of both codes.
Anti-Money Laundering
Zenith Bank Plc has implemented an enterprise-wide Anti-Money Laundering (AML) compliance programme, covering all of its subsidiaries and affiliates, and is designed to comply with applicable laws and regulations, within its areas of existence and operations, in the fight against money laundering, terrorism, proliferation, financial crime and corrupt practices.
Dividend Policy
The quantum of Dividend the Board recommends to the General Meeting should not exceed 85% of the distributable net profit attributable to the shareholders of the Company. However, the final amount of any proposed dividend is expected to take into account the liquidity and capital requirements of the Company's and more particularly the following factors.
Securities Trading Policy
These guidelines set out the policy on the sale and purchase of securities in Zenith Bank Plc ("the Bank" or "the Company") by any of its staff including Directors and Key Management Personnel.
Remuneration Policy
This policy contains a description of the basic principles of the Bank's remuneration policy and particularly with respect to executive and non-executive board members and a detailed presentation of the different elements comprising their remuneration.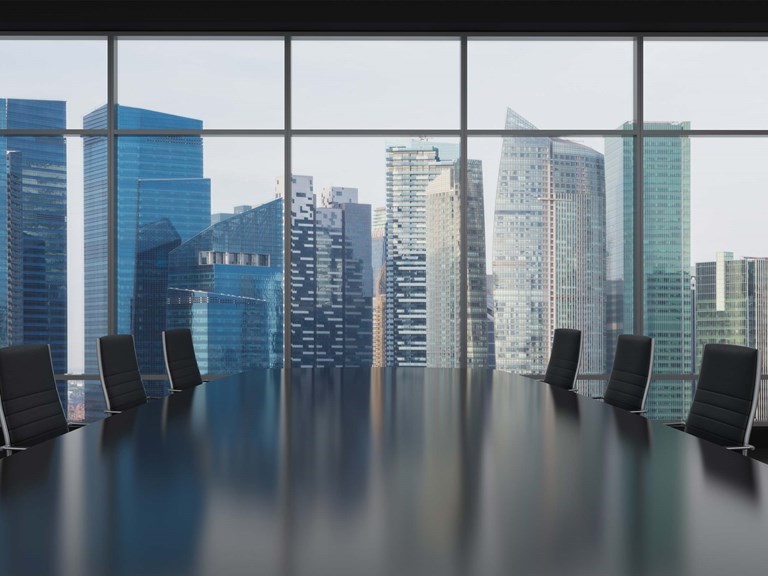 The Board
The board members play a pivotal role in bank governance through their control of the factors that ultimately determine the success of the financial institution.
Policy On Trade In The Bank Securities
The Bank has put in place a policy on trading on the Bank's Securities by Directors and other key personnel of the Bank. During the period under review, the Directors and other key personnel of the Bank complied with the terms of the policy and the provisions of S. 14 of the Amendment to the Listing Rules of the Nigerian Stock Exchange.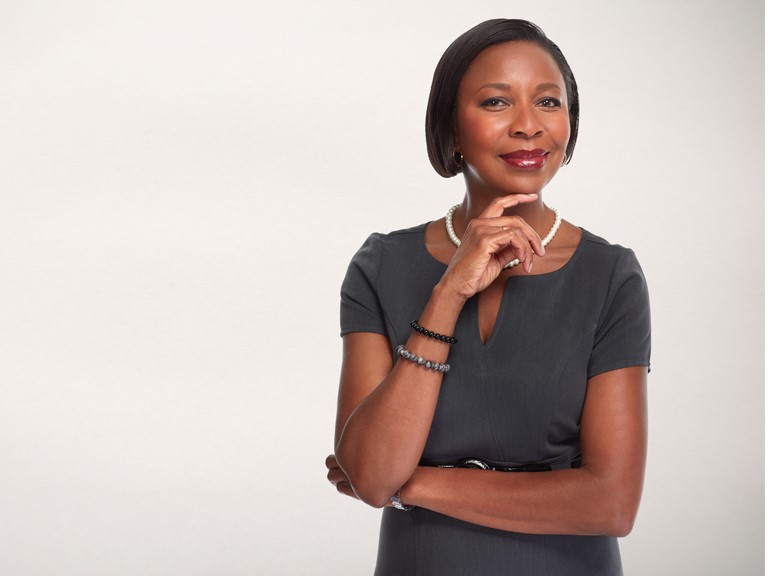 Standing Committees of the Board
They are intended to consider all matters pertaining to a designated subject about the financial institution.